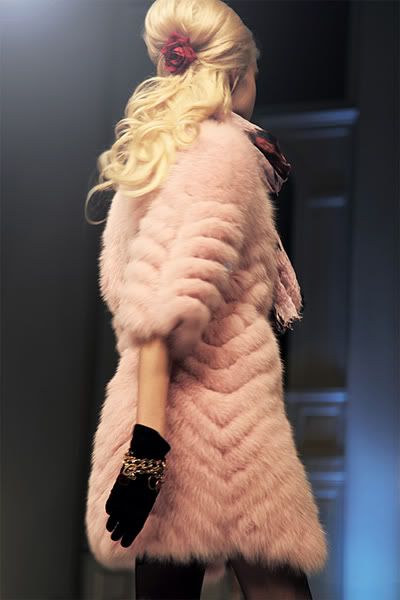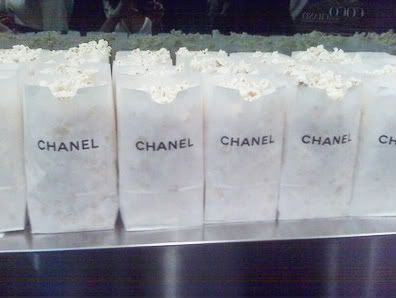 pics. lefashion, carolinesmode.
¡Vaya! parece que ya por fín estamos de lleno en navidad... ¡y yo que todavía no me había hecho a la idea! ¡Cómo pasa el tiempo! Estoy rodeada de gente que odia estas fechas, sin embargo, ¡a mi me encantan! Esta noche ceno con toda mi familia, ¡qué ganas tengo de estar con todos de nuevo! Espero que os lo paseis genial estos días y eso sí, que os traigan muchos regalos los reyes magos y papá noel.
¡Feliz Navidad!
Wohh, it is Christmas time! I love these days, even I now a lot of people who don't! I hope you have fun and get a lot of presents from father Christmas!
Ps. Chanel pop-corn. AMAZING,