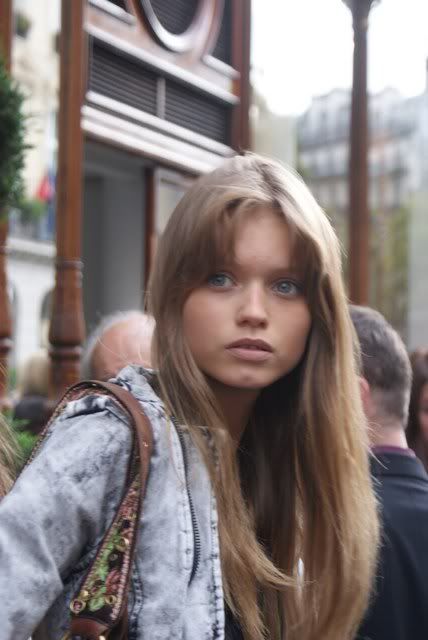 Estoy bastante aburrida, considerando que tengo una cantidad impresionante de tareas de navidad (& que por cierto no he empezado a hacerlas), estoy pensando en ver alguna serie online. Actualmente no fallo a los nuevos capítulos de Gossip Girl, 90210, Skins... Y me han recomendado Lost, ahhhhh, también voy por la 4ª temporada de Sexo en Nueva York, que espero terminarla enseguida.
Así que chicos... mis planes para los siguientes días son: dormir, Sexo en Nueva York, dormir, Lost, dormir, ...
¿Conoceis alguna otra serie que merezca la pena?
I'm so bored lately, and I'm thinking about watching some serial online like GG, 90210, Sex and the City... Stuff like that. I'll start watching "lost" soon.
Do you know any other interesting serial?