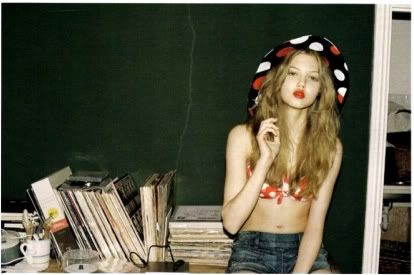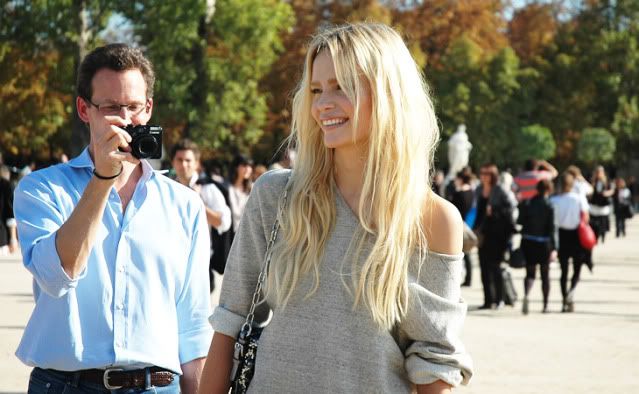 pics. random
Lo siento no haber actualizado antes, pero he estado esta última semana bastante liada con el intercambio del instituto. Sí, estos meses que se avecinan van a ser geniales. Primero Lyon en abril, Paris en junio, Galicia, Madrid, Murcia y Mallorca en Julio. Y habrá más!
Y llega... Carnaval, carnavaaaaaaaaaaaal! Yo seré Minnie este año.
Sorry for the bad updates but I update the blog as soon as I can!
Carnival is coming, I'll be Minnie!